When's the last time you checked the Indoor Air Quality of your home or business?
As a home or business owner, you want to know that the people in your space are safe from particulates, airborne bacteria, viruses, mold spores, and odor. Bactronix can help by testing your facility or home's Indoor Air Quality (IAQ), and based on results, provide suggestions on how to improve it. We will then return to retest in order to prove the efficacy of our process.
Germs:
The Invisible Enemy
With the latest addition of SARS – CoV – 2, the control of airborne pathogens has never been more important. According to the EPA, Americans spend approximately 90% of their time indoors, where the concentration of some pollutants are 2-5x higher than typical outdoor concentrations.
Studies also show that retrofitting existing HVAC systems to effectively treat airborne contaminants can be complex and expensive. At Bactronix we provide a more affordable and effective solution. Portable units like our KleanseAir TRIO, are highly effective at reducing particulates, airborne bacteria, viruses, mold spores, and odor.
Why invest in a KleanseAir TRIO Purification Unit?
Reduces the risk of airborne virus transmission
Improves IAQ without modifying your existing HVAC system
Improves IAQ by removing air particulates through a DEEP HEPA 13 filtration system.
Combines high output Bi-Polar Ionization with built-in UV-C Germicidal Lamps to effectively eliminate mold spores, odor, bacteria, and viruses, all while meeting EPA ozone-free regulations.
Ionizing
The Purification Unit uses Needle Point Bi-Polar Ionizing (NPBI) to generate billions of positive and negative ions that are carried by filtered air into the space being serviced by the HEPA 13 filter.
MERV 8 – Pre-Filter
This filter works to remove larger-sized particles/contaminants such as lint, pollen, and dust. Optional sodium bicarbonate filter is available to reduce odors, smoke, and other VOCs.
HEPA Filtration
HEPA is an acronym for High-Efficiency Particulate Arrestance. A HEPA 13 grade filter can remove 99.5% of all particles/pathogens in the air such as viruses, atmospheric dust, mites, pollen, mold, spores, fungi, bacteria, pet dander, smoke, and more.
UV Light Disinfecting
The ducts are then tested again, so you have proof of the significant improvement in the air quality after they are cleaned.
Disinfect & Be Eco-Responsible
Bactronix's hospital grade, EPA registered disinfectant products are proven to be highly effective against all sorts of germs. Our products eliminate 99.9 % of bacteria, viruses and contaminates. Plus, our process prevents future outbreaks. Our disinfecting solutions are applied with an electrostatic spray system, which is the most effective way to coat non porous surfaces.
Disinfecting Solutions for Everyone
Building Trust
Through proven expertise and results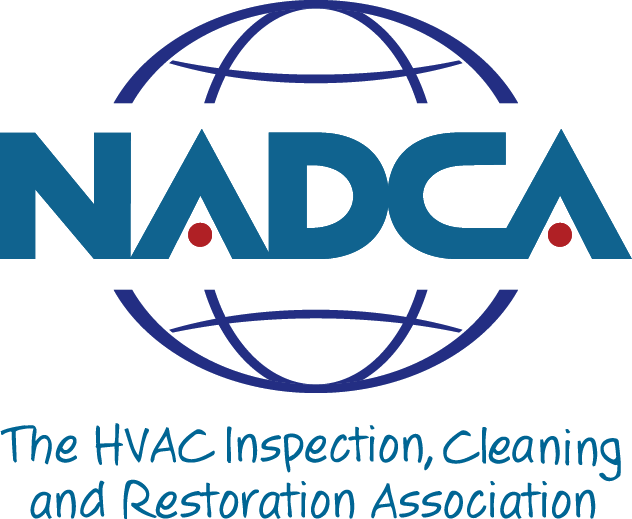 I had a great experience with Bactronix. The staff were very professional and answered all my questions. The quality of the air increased significantly in the house. Highly recommended.
Very respectful & professional, yet friendly. Very clean and careful with the work they performed. Plus, a VERY good value. No hidden fees or high pressure add-ons like other similar businesses.
Excellent service. Staff was prompt, professional, and efficient…all business. Great improvement in the air quality in my home!
Super professional and very nice! They did excellent work and made great recommendations as well. I would highly recommend.
Clean, on time, efficient. These guys know what they are doing and reviewed everything with me before and after. Would definitely recommend bactronix.