Water Damage Restoration in Pittsburgh
Moisture Removal to Prevent Mold Growth
Mold loves damp and wet places. Water damage of any kind not only causes damage and loss to structures and personal property, but it also creates the perfect environmental conditions for mold to grow. The most important step in water damage remediation is removing standing water and reducing moisture as quickly as possible.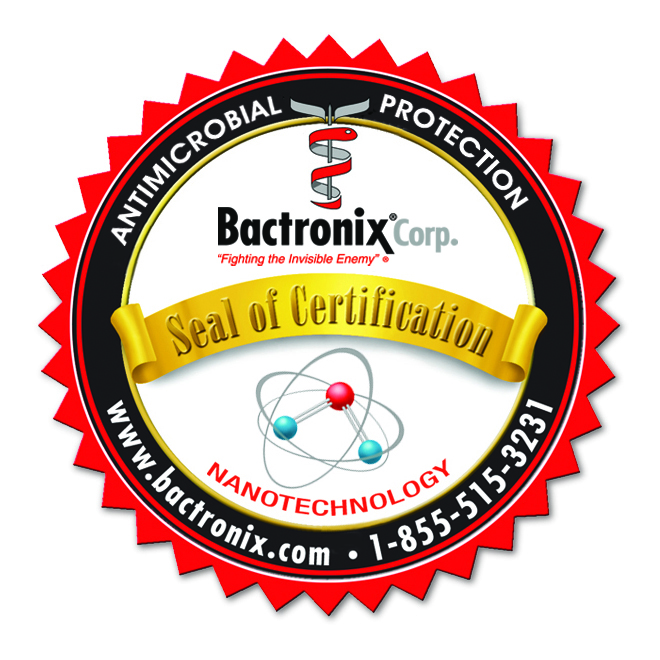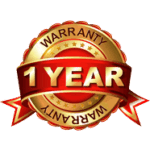 Mold can grow anywhere there is moisture
Moisture creates a perfect environment. If you've had water damage, you're at risk for mold.
Damp rooms such as basements, laundry rooms, and bathrooms might have black mold that are visible on the floors and walls. But the real danger is the mold that you cannot see. One simple source of moisture like a leaky pipe—no matter how small—can cause mold to grow quickly inside or outside of your walls.
It doesn't take a large amount of water to create the perfect environment for mold to thrive. Excess moisture from a leaky pipe, humid climate, or a past flood can leave your home at risk of mold growth, especially inside your walls.
Bactronix uses state-of-the-art drying and removal equipment to ensure that moisture in your structure is removed quickly.
Eliminate and Prevent Mold
Improve Your Health
If your home or business has suffered any kind of damage from water, then chances are your environment could be harboring dangerous mold. While most restoration companies provide services and assistance to remove water and repair your home or business, most are not certified to properly mitigate mold once all is said and done.
At Bactronix, we use our proprietary BactroKILL formula that is 100% safe, eco-responsible, and proven effective at eliminating mold—and keeping it from coming back! If your home or business suffers any kind of damage due to water, don't wait! Bactronix is your area's best mold remediation company aimed at eliminating mold problems as a result of water damage—and committed to keeping it from returning.
Here is the Guaranteed, Eco-Responsible
Bactronix mold remediation process
Needed to determine the extent of the mold problem and is essential to measure the effectiveness of the remediation. You'll be provided with a written assessment after testing.
You'll be given our recommendation on the best way to eliminate the mold in your specific environment.
Our Bactronizing® process is applied electrostatically to ensure 100% coverage for the elimination of mold, fungi, algae, and other harmful viruses and bacteria and to help prevent future re-growth.
To prove we've eliminated the problem.
After treatment you will receive a certificate proving the property or business has completed the antimicrobial guidelines to remove mold. Certification is transferrable for residential customers and helpful if you are involved in a real estate deal.
You'll receive a one-year warranty against mold regrowth.
You can use our products for general cleaning and disinfecting to maintain a healthy living environment.
Building Trust
Through proven expertise and results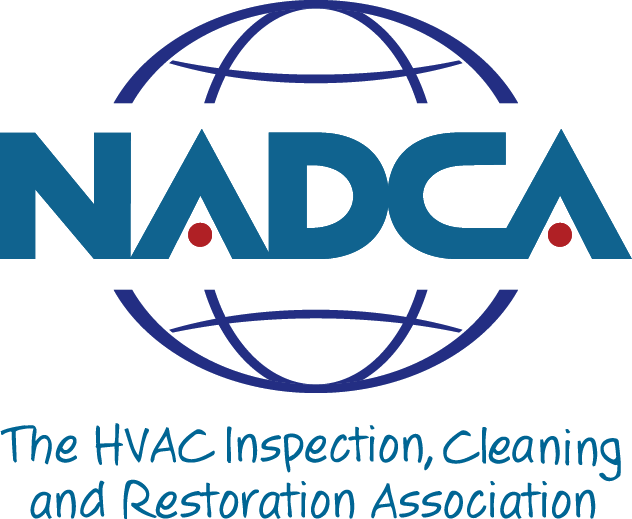 Excellent experience. The technicians were very professional, friendly, and knowledgeable. They arrived on time, finished on time, cleaned up any minor messes and explained everything before they left. They were also very considerate of my wife and I working from home while they were here.
We are in the process of selling our house and home inspection showed a small area of mold forming in our garage. I called Bactronix and they came to assess within two days of me calling, and had the report turnaround time in two more days. Two days after that, Robby u0026amp; Ken came and treated the area. Everyone was so professional, super nice to my kids and helped us get the problems fixed in a timely fashion so we can stay on track selling our house. I cannot recommend them enough.
Awesome experience from start to finish! Misha was wonderful coordinating everything quickly and efficiently for our family. Ryan did a great job at our home. He was very kind, knowledgeable and professional. Absolutely recommend!
We recently had Bactronix do our garage, basement, & attic for mold remediation and are very satisfied with the job they did. Bill W. was very professional and informative in explaining the application and procedures. The lead tech Jack and his assistant Ryan did a very professional job and were very helpful and courteous. From quote to job completion, the job was done in a very expedient time period.