Over the years, we've perfected this four-step plan to remove all sorts of harmful germs. We call this the Bactronix "BATC" Program.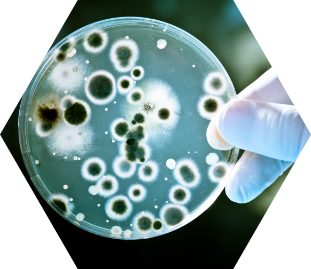 Biometrics
This is the study of environmental conditions which can harbor bacteria and allow for cross-contamination in buildings including, hospitals, schools, nursing homes, transportation facilities, gymnasiums, residential homes … just about anywhere we live, work and play. As a company, we are committed to keeping up with current research, so we can provide you exceptional service.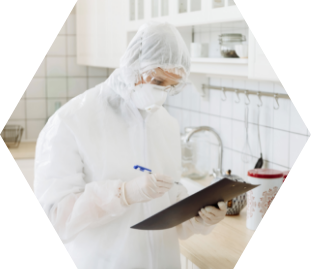 Assessment
We provide a bionomic assessment to evaluate the environmental conditions in buildings which can harbor microorganisms. By recognizing and identifying areas of contamination, the Bactronix Bionomic Specialist can recommend the best treatment. After this assessment, you'll receive a Bionomic Assessment Report. This shows the location, results and dates of the tested areas. We perform another assessment after treatment.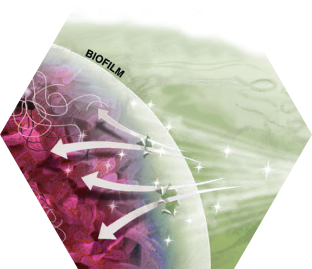 Treatment
This entails using two of our proprietary eco-responsible products.
First, the BactroKill Process is applied and weakens and ruptures dangerous biofilm, allowing the patented agent to infiltrate the cell environment and destroy the organism. The BactroKill uses environmentally responsible nanotechnology that is stabilized in water. It contains a pre-set intelligence, designed to seek out and physically kill bacteria through a mechanical action that dismembers the cell into parts. The process will not produce by-products or VOC's.
Next, our BactroBlock Process is applied and can coat both porous and non-porous surfaces. The BactroBlock Process establishes an environmentally responsible micro-biostatic antimicrobial protection. This process has residual efficacy that inhibits bacteria, mold, and fungi for an extended period.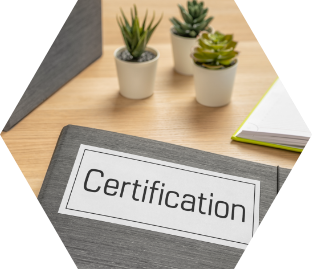 Certification
Upon completion, you'll receive a seal you can display and the date of your treatment will be recorded in your Bionomics Assessment Report.